Set Designer/Stylist/Costumer/Prop Director/Art Director i would dream of being...
ANDY HILLMAN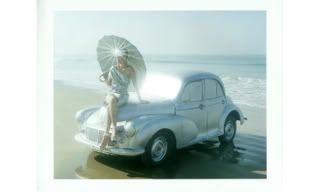 I have coveted this issue of Casa Vogue for a few years and a few moves. Magazines get heavy when having to carry boxes up and down flights of stairs in the Silver Lake hills. But this one is a keeper hands down.
Check out some of his work here...
http://hillmanstudio.com/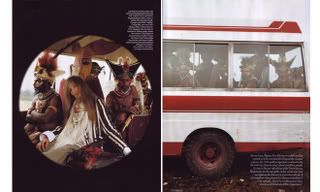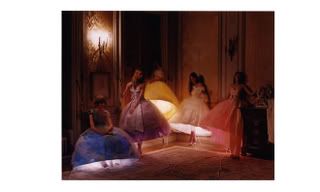 Heartness!